Introducing the newest member to the CLT family, my grandson,
Dylan Edward born Saturday April 7, 2007.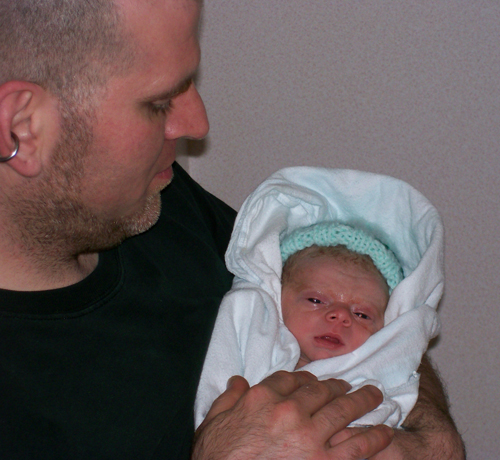 Dylan @ 13 months with his father.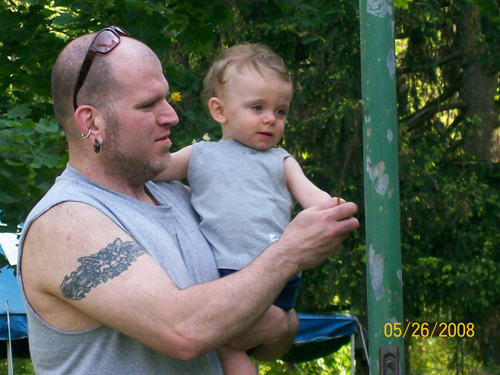 Dylan @ 13 months. Showing Grandmother how to read.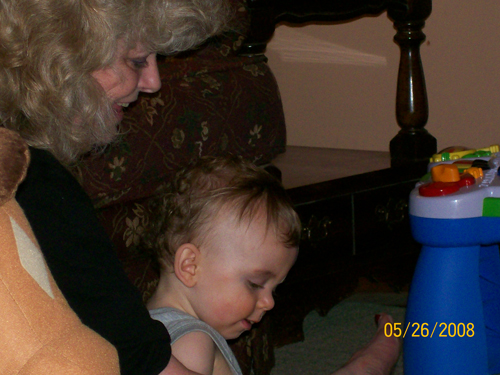 Dylan @ 15 months. Showing the results of supervision by "G".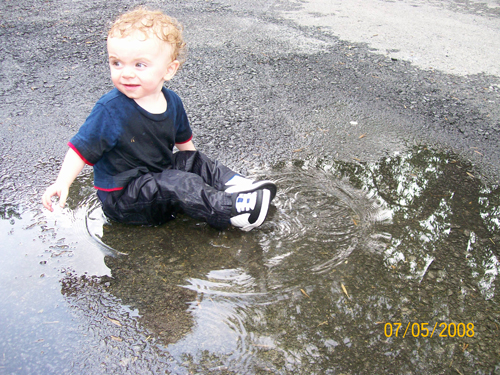 Dylan's version of a wall walker.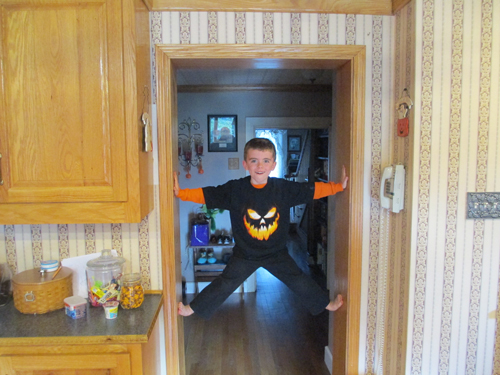 Our Group. Great Grandma Peters, Dylan's Dad, Dylan's G and of course....Dylan